Welcome to your SkyTeam Sustainability InTouch
Patrick Roux, SkyTeam CEO, introduces this year's Sustainable Flight Challenge.
Welcome to your InTouch Sustainability Special Edition, with the latest pre-flight news on The Sustainable Flight Challenge
Dear Colleagues,
There is less than a week to go before the flights in this year's Sustainable Flight Challenge take to the skies.
Presented by SkyTeam, The Sustainable Flight Challenge (TSFC) is the world's premier aviation challenge designed to solve the industry's most pressing sustainability challenges.
Last year, our members shared a wealth of creative ideas and showed immense commitment in our bold ambition of making TSFC a force for change. It is this kind of innovation, collaboration and knowledge sharing that will help us collectively drive a greener future for air travel.
However, the transformation needed to reduce aviation's environmental impact cannot happen by working in isolation. By sharing knowledge and workable solutions, we can help decarbonize aviation to better protect the planet.
I am therefore delighted that SkyTeam has opened participation of the TSFC 2023 to SkyTeam members' friends & family airlines. As a result, 22 global airlines will be taking part this year and I am excited about seeing the impact they will make in helping to create a cleaner, greener future. Watch The Sustainable Flight Challenge 2023 Take-off video to learn more.
Please read on to learn more about sustainability at SkyTeam and our members – and join me in wishing all participants in TSFC the best of luck for their upcoming flights.
Kind regards,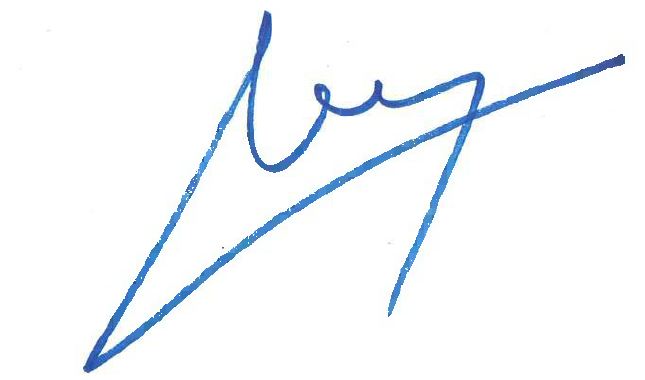 Patrick Roux, SkyTeam CEO